It's a fun, fast-paced environment where we serve the BEST customers! Plus, you leave each day knowing your work helps serve and honor our community's heroes.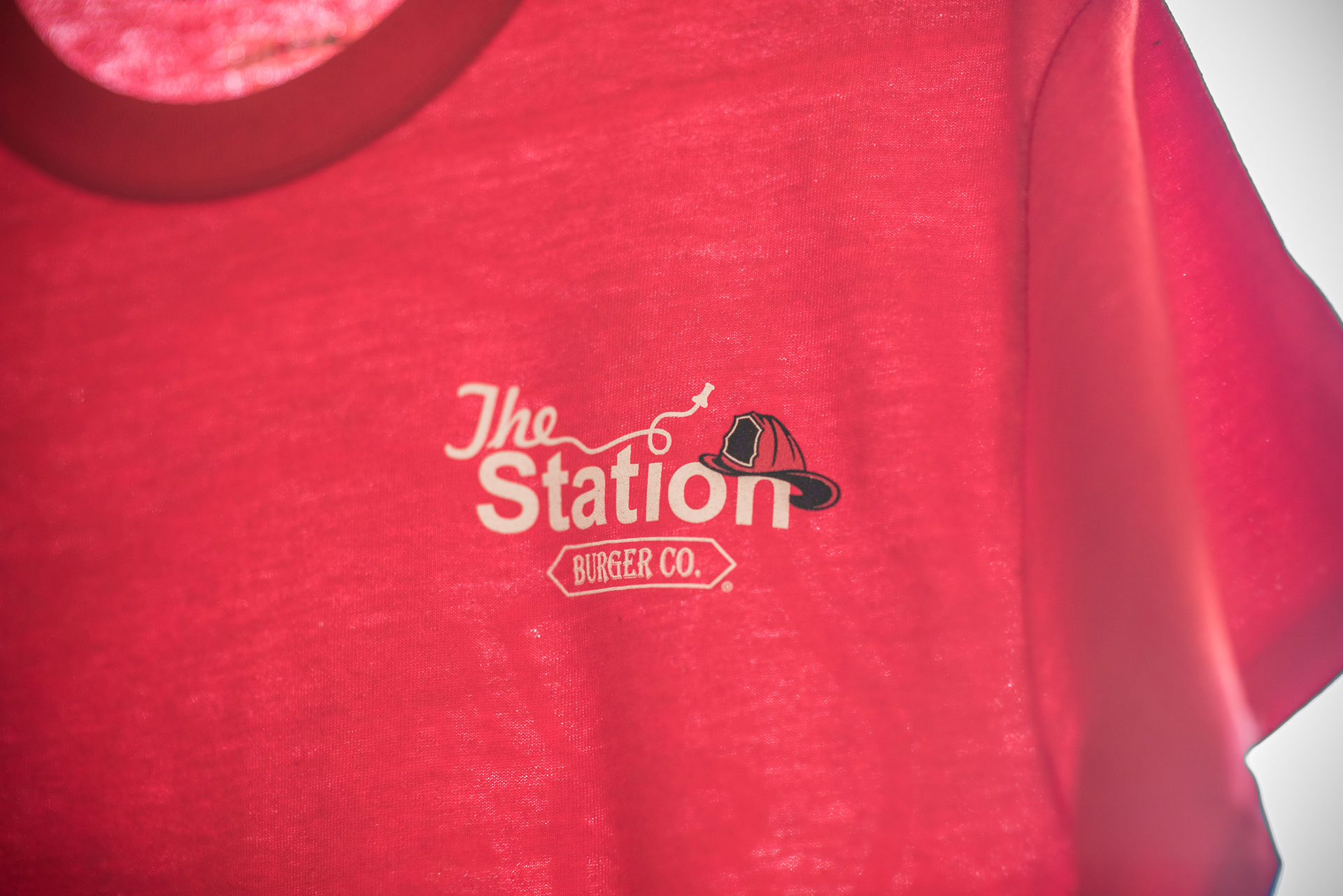 The Station Burger CO.
Job Opportunities
If you're searching for a new job opportunity in Paducah, KY or Union City, TN, The Station Burger might be the right fit for you! We continually take applications for line cooks, cashiers and experienced managers. The Station Burger nurtures a family environment with competitive wages and opportunities for advancement.
At The Station Burger, you are not just serving a great burger, you're helping support a community. We strive to honor our local first responders and military. This is a good choice for those searching for a position where there are opportunities to learn, grow and potentially advance.
The Station Burger CO.
Team Will:
* Show respect to customers and fellow workers.
* Finish tasks efficiently with customer satisfaction in mind.
* Be willing to learn new tasks.
* Serve with integrity and humility.
* Act as an ambassador of The Station Burger Co. while on the property, whether on or off the clock.
Think you would be a good fit to our team? Then apply for a position today! We look for people with a strong work ethic who will partner with us in our mission to serve our customers and honor our local first responders. If that's you, we would love to have you become a part of our team!
We invite you to join us!
-Founder Carl Medlin